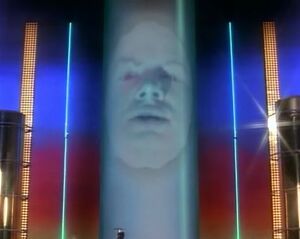 Zordon is an old friend of Dimitria & Red ranger X Red Ranger X Aka Andros brought Zordon back to life. But Andros told Future Omega ranger to keep Zordon in the hall of legends so that the Repulsive Empire don't know thats he's alive. Every single ranger except Red ranger X & Future Omega Ranger & Dimitria does not know that he has been brought back to life.
Community content is available under
CC-BY-SA
unless otherwise noted.