Last month, we saw the revealing of the new entry of the Power Rangers franchise coming in 2023 on Netflix.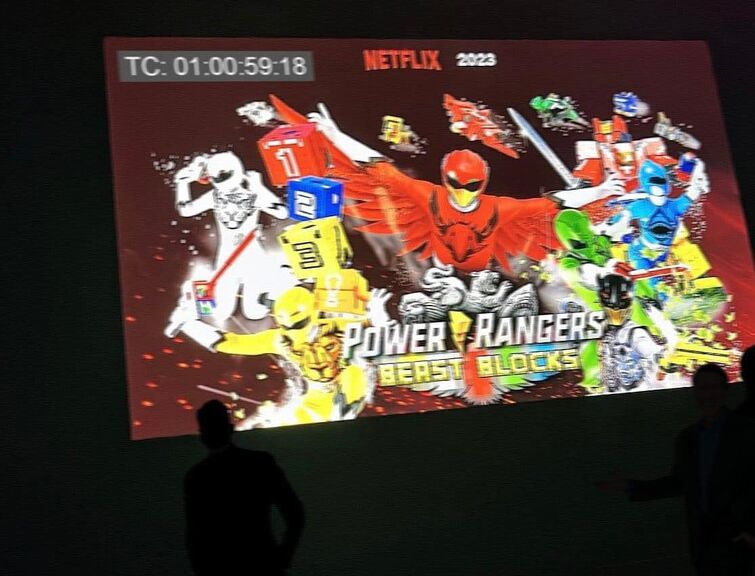 However, the new show's logo doesn't seem quite right. Therefore, I have a new name for the show itself, along with an original story that goes with it. Behold, Power Rangers Jungle Planet.
Now, all I needed now is some material for the show, including the characters, arsenal, zords, episodes, video releases, toylines, video games, and notes.
If you volunteer to assist me on this new page, please let me know on the comments below so I can look at it this afternoon.
Ciao - for now!